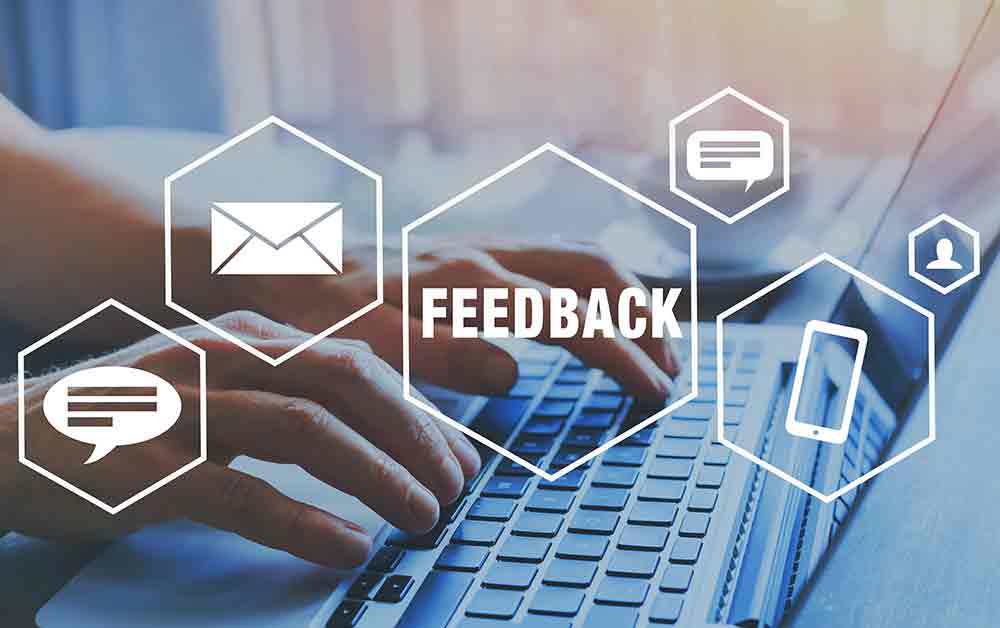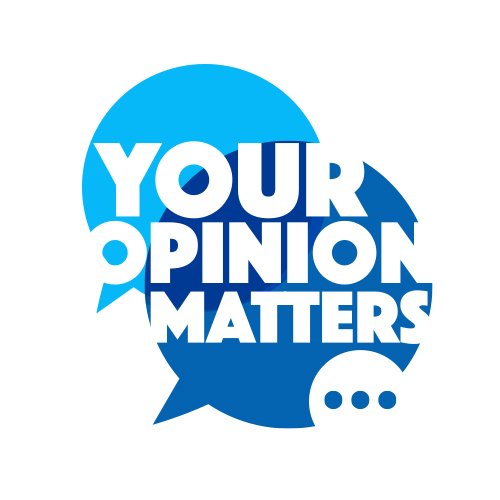 Who We Are:
Opinions Media Group consists of a team of dedicated researchers, developers, and creators who have been combing the web to provide you with the top options available for earning money online. We work day in and day out on our updates so that friends like you can become successful, and we hope you use our hard work to your advantage.
Ready to make money?
Follow these 4 easy steps!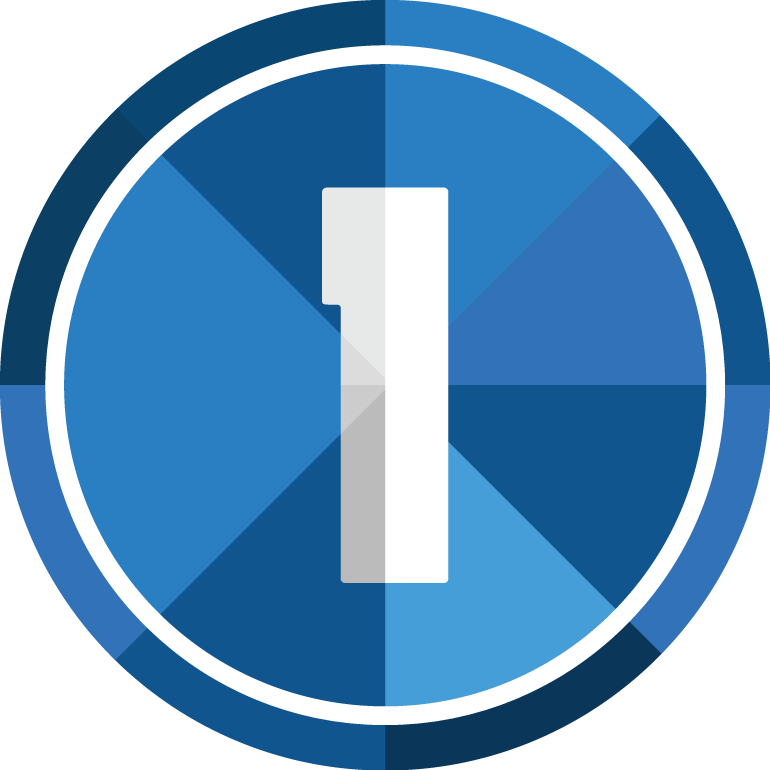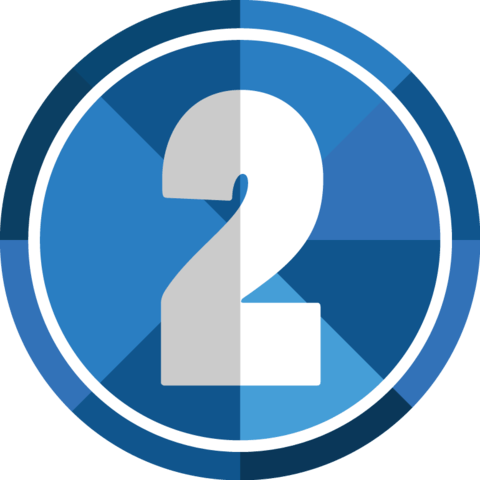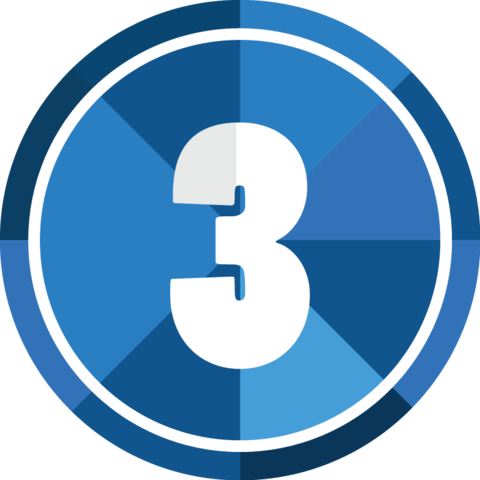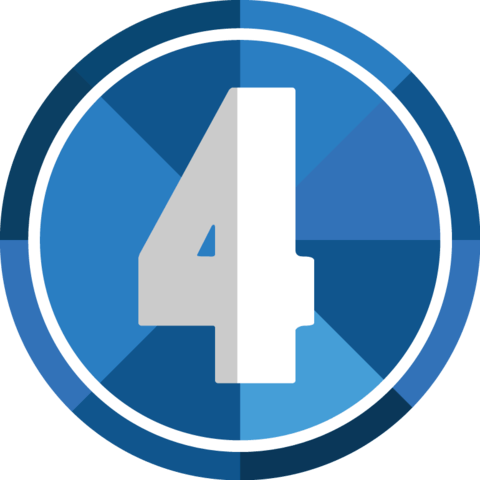 Sign Up for FREE
Get your name on our member list, and we'll provide you with daily ways to get paid for your opinions.
Get Started Right Away
You don't have to wait for an update to get started! Explore this site and sign up for all of the opportunities you can!
Give Your Opinions
Make an impact on today's markets by giving your honest opinion about top products and trends. See your email inbox for survey opportunities, and get ready to earn!
Receive Cash & More
We think you'll be pleased with what you can receive with your opinions. From real money in your hands to hot products for your home, it's time to get those rewards rolling in!
Sign up now to make your opinion known, and start taking home great rewards in return!